With the help of a couple of Bronco friends here we have finished reproducing the Y Pipes for the 289 & 302 Bronco's.
These are exact reproductions of the original OEM Ford Bronco Exhausts- and will be a direct fit - guaranteed fit to your stock manifolds.
We will be continuing to work on the complete systems including the 170 & 200 Systems.
Anyway these are done and available for an introductory classicbronco.com price of $79 + UPS Shipping.
Send me a PM if interested.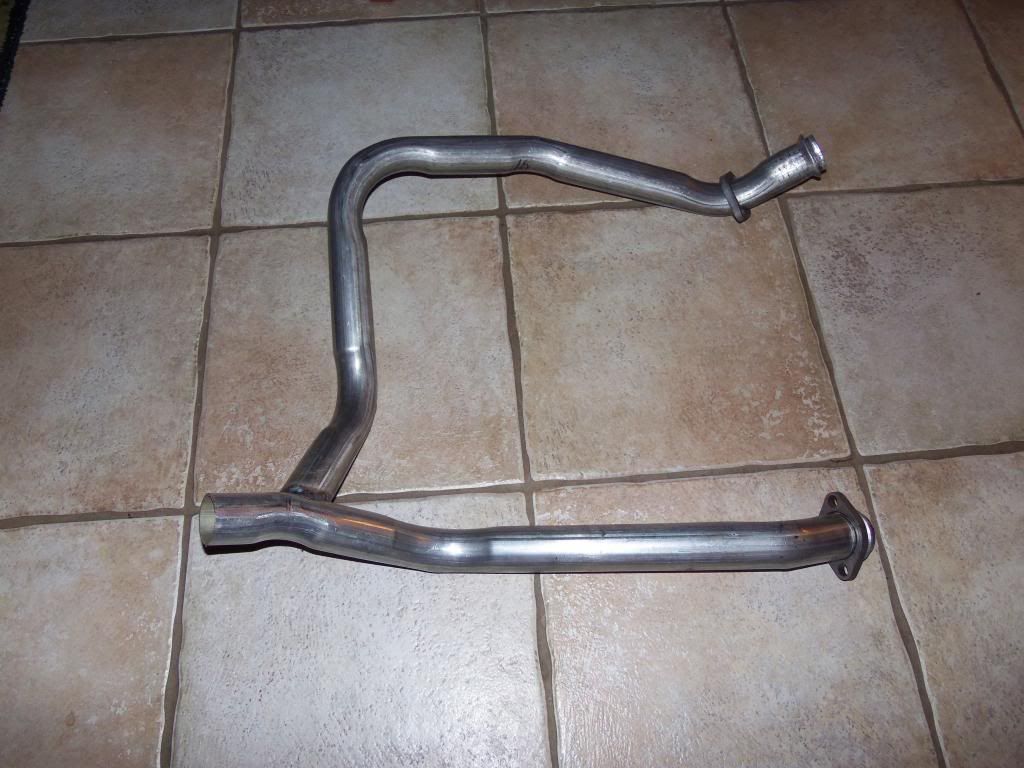 Flange