Joined

Jan 18, 2022
Messages

27
Loc.
I've owned this bronco for about a year now but since progress is finally moving I figured I'd make a build thread.
I've built a few different rigs over the years, and worked in the offroad industry for about 7 years now. in September of 2020 I started at your favorite Bronco parts house and was bitten by the bronco bug. Within 7 months I had found my project.
Drove from Galt, Ca to a little town called Morton, WA to pick up my bronco. She was rusted out, had been rolled once in her life, had no paperwork, and the owner was not sure what year it was.
Came with an NP435, a J shift Dana 20, a hodge-podge D44 HP with D30 kingpin outers, and a falcon bench seat.
Found a way through all the red tape and have gotten it titled and registered in CA!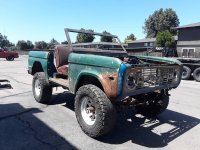 Decided the tub was too far gone to save, so it got sold.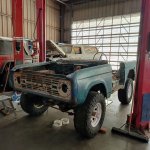 While I continued to tear things apart and sell them, I picked up a very very low mileage Explorer 5.0, an incredibly cheap NV3550, and a set of full width axles.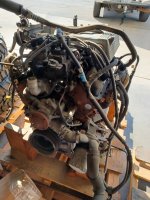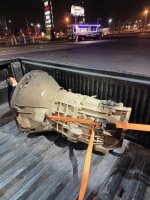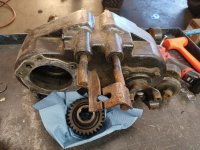 Last edited: