City: Los Gatos
Price: $ 300

---
I bought these: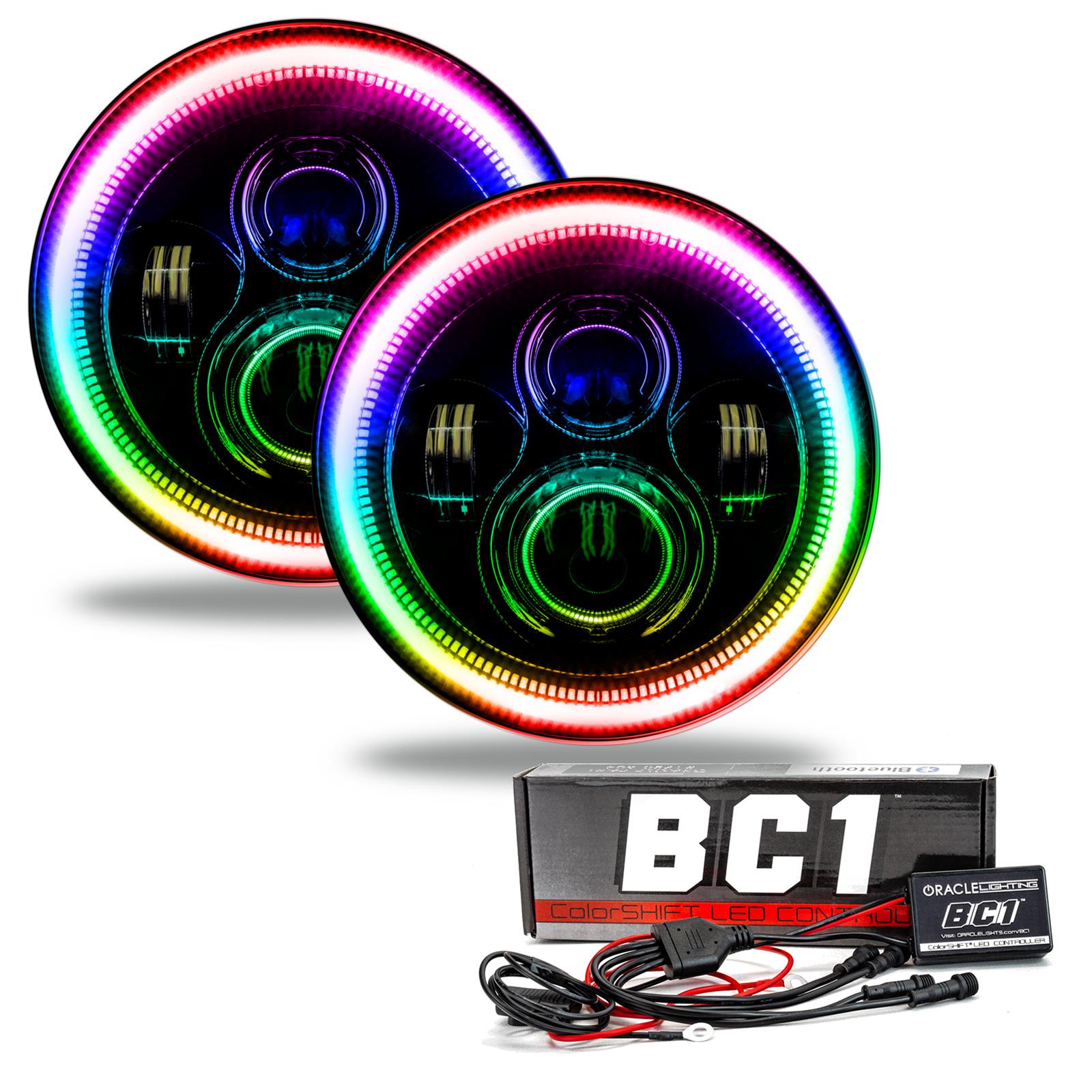 Free Shipping - Oracle 7 in. High-Powered LED Headlights with qualifying orders of $109. Shop Headlight Assemblies at Summit Racing.
www.summitracing.com
Pricey very nice and nicely rated headlights. I have not yet installed them but started my testing before install and I thought I could wire in a turn signal for the Halo and the only way I've been able to splice in is for a colored halo and not the color I want with turn as they are not meant for turn.
Pretty cool lights. You can make them any color halo you want, you can make them strobe and flash, go with music, all sorts of cool looking stuff, but I want turn signals there and these will not work for that.
I should've tested what I wanted as soon as I got them but just assumed.
Normally $423 before tax and shipping, will sell for $300. Brand New in box, film from headlights never removed, never mounted.